Dear visitor(s),
Uganda has been beleaguered by social strife and violent conflicts at different times and places. This has predisposed some of its communities and citizens to the enormity the mass atrocities. There is an ever urgent need to support the post-conflict communities and affected citizens gain their normalcy and to invest in building a robust atrocity prevention community of practice.
It is our core belief that together our indefatigable efforts will help in a humble way to reignite and re-invigorate the atrocity prevention discourse and practice in Uganda.
We wish you an enjoyable navigation of our website and interaction with JAP resources hereto, and hope you find the information you need in quest for greater justice for all.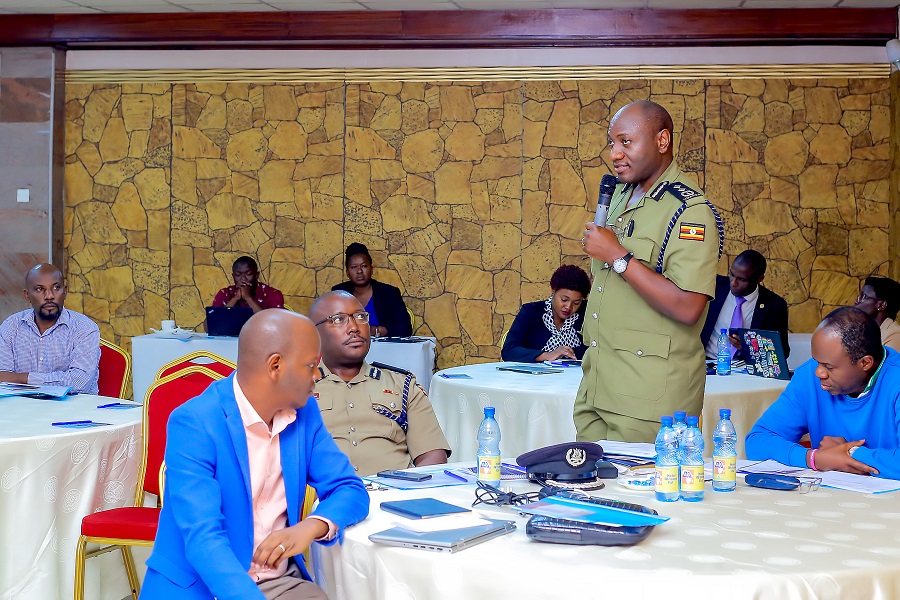 Read Our Expertly Written Blog Posts