The Project was designed to contribute to the Strengthening of Civilian Oversight and Accountability of the Security Sector in Uganda. This was hinged on the realization that matters of security had for long been considered a preserve of the state which largely alienated the participation of Civil Society in the scrutinization of the operations of security agencies and demanding for accountability in cases of human rights violations.
The project also seeks to establish a platform through which a wide range of stakeholders can actively get involved in oversight activities in respect of security agencies and ensure compliance with established standards as enshrined in international, regional and national frameworks related to democratic policing.
The Project will advocate for a multi-sectoral approach to involve both State and Non-state actors as key players right from the strategic political level of government decision-making to the internal functioning of specific organizations and the operational level of security provision. The ultimate goal here is to have security provision, management and oversight aligned with the principles of good Security Sector Governance (SSG).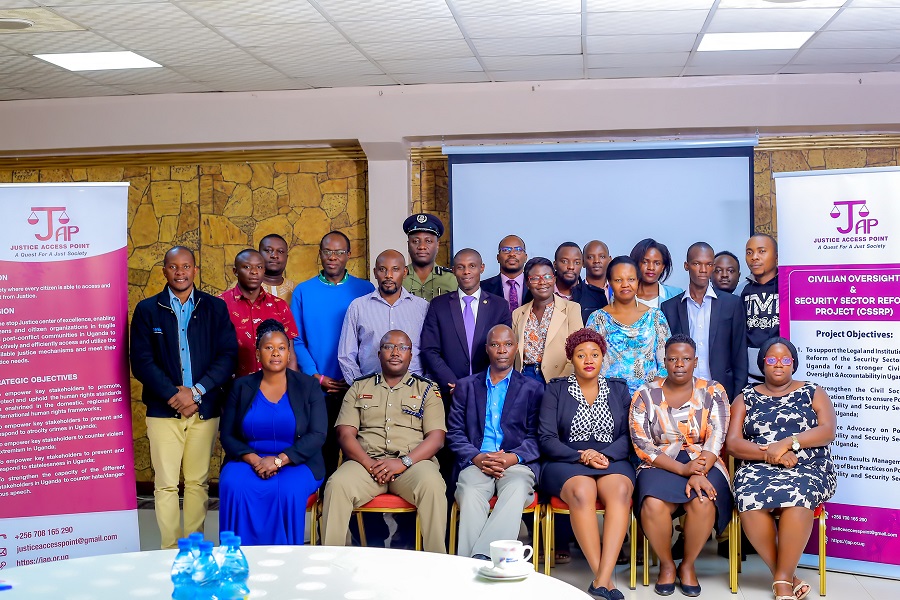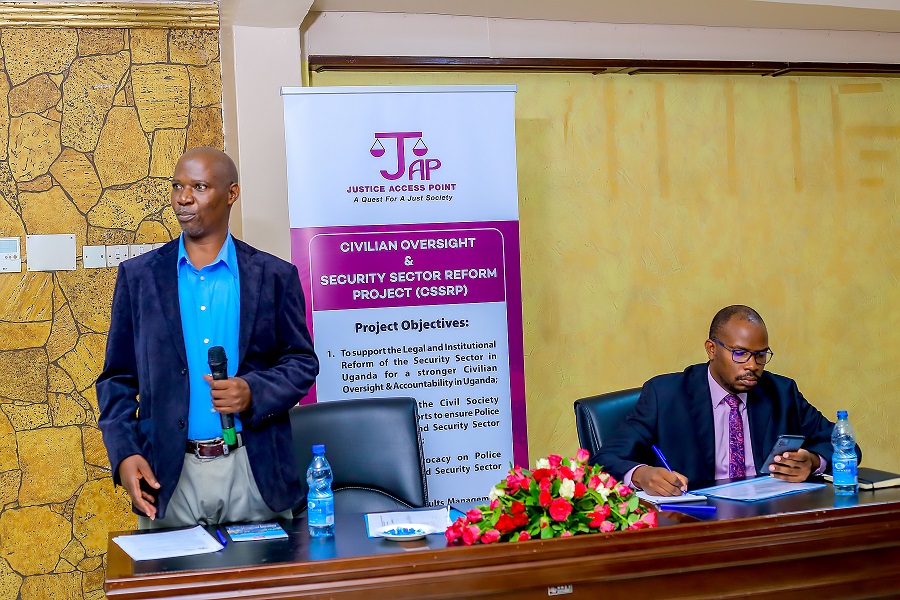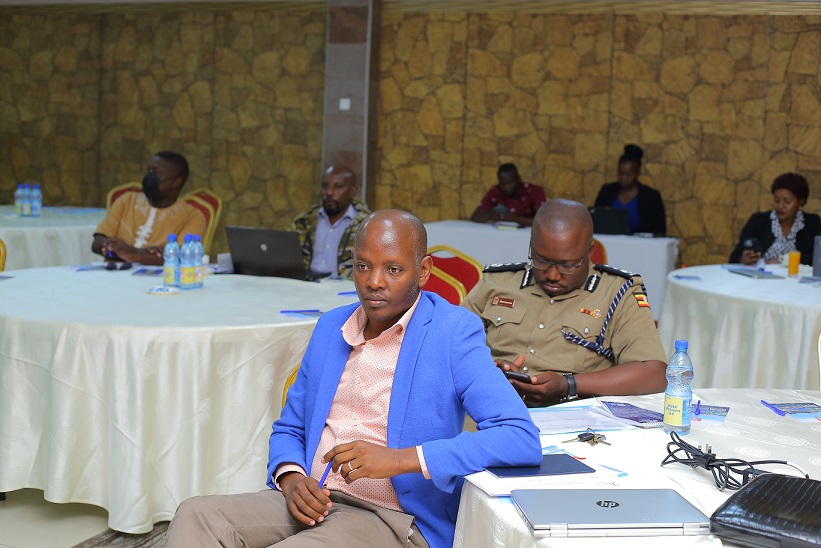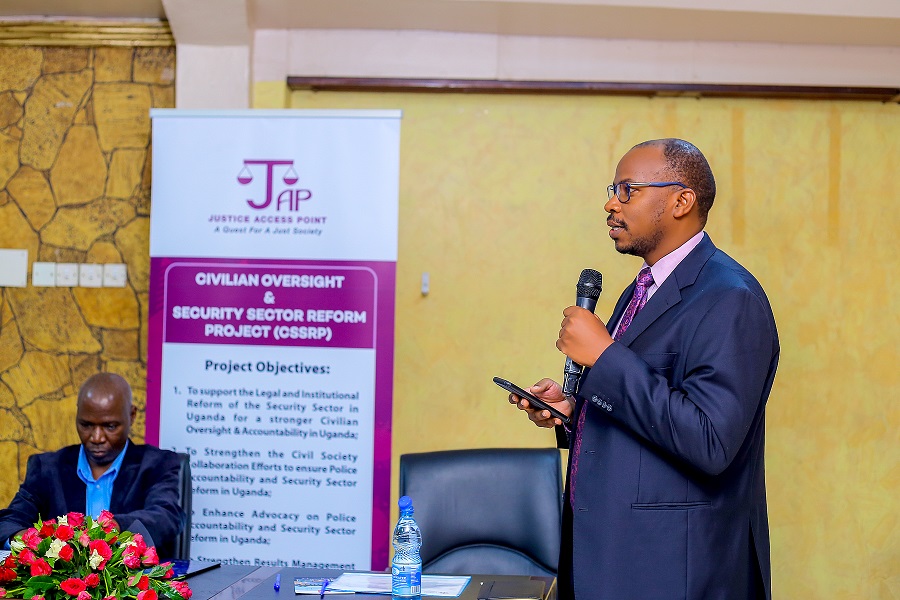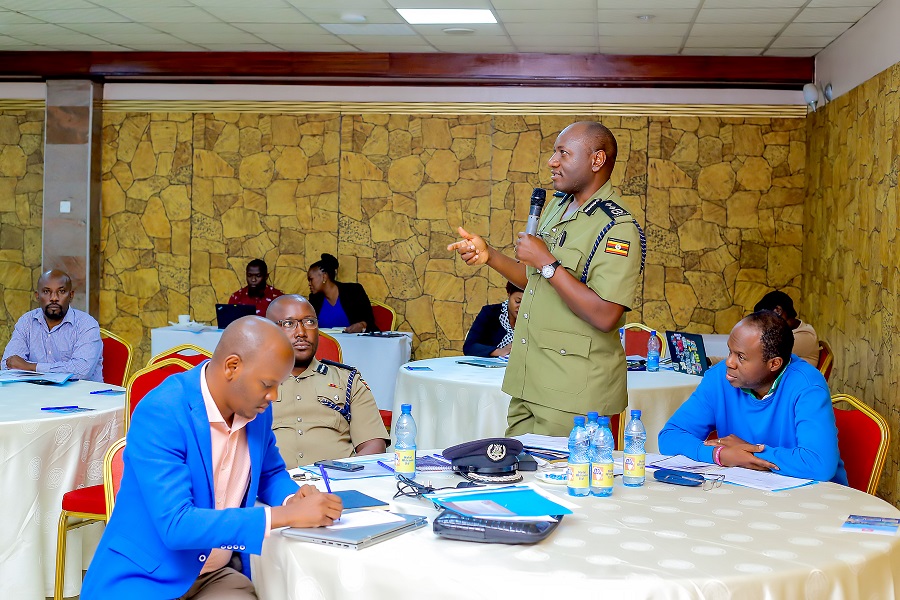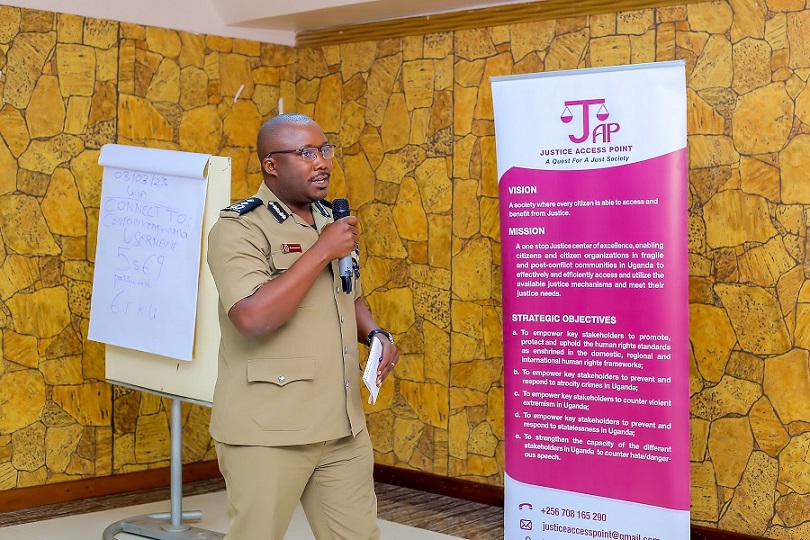 What does the project seek to achieve?
The general objective for the project is to contribute to the strengthening of civilian oversight and accountability of the security sector in Uganda. This is guided by four specific objectives;
To support legal and institutional reform for strengthened civilian oversight and accountability of the security sector in Uganda;
To strengthen CSOs collaborative efforts to ensure police accountability and security sector reform in Uganda;
To undertake evidence-based advocacy on Police accountability and reform in the security sector in Uganda;
To Strengthen Results Management and Sharing of Best Practices on Police Accountability and Security Sector Reform.
What initiatives will the project undertake?
The Civilian Oversight and Security Sector Reform Project will undertake a wide range of initiatives targeting both the political and technical aspects of security. These initiatives will include;
Legislative advocacy initiatives;
Public information campaigns for awareness-raising;
Stakeholders engagement and capacity building;
Advocacy for improved standards of service (training and equipment) and welfare for security agencies;
Research on themes of police accountability; monitoring and documentation of human rights violations by security agencies.
Independent Civilian Police Oversight.
What is an Independent Civilian Police Oversight mechanism?
Civilian oversight sometimes referred to as civilian review or citizen oversight is a form of civilian participation in reviewing government activities, most commonly accusations of police misconduct. Civilian Oversight has two important components: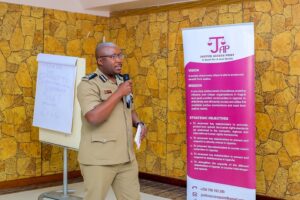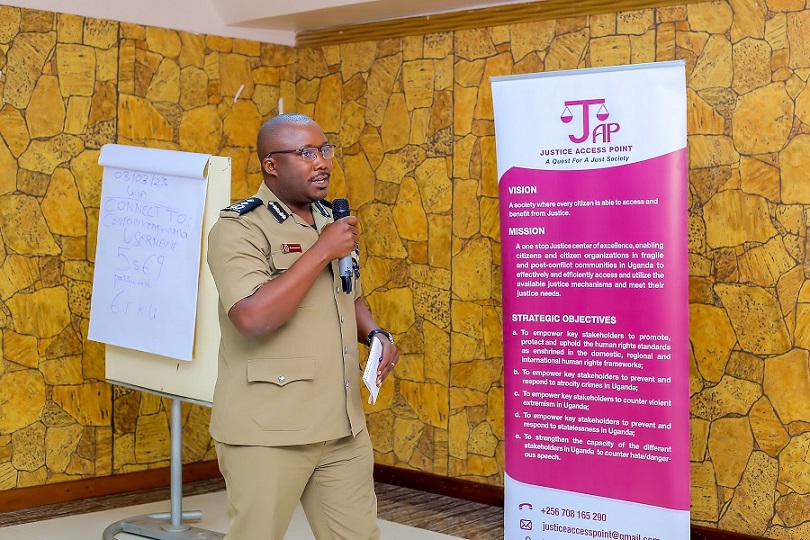 The governance component – this represents the authority and responsibility for the development of policies that become the framework within which decisions will be made and actions will be taken by the police service.
The Accountability component – the process by which actions and activities already carried out by the police service are evaluated to ensure they are consistent with existing policies, the constitution, the regional and international human rights standards or common policing standards.
When the oversight mechanism is sufficiently independent of the police that it seeks to monitor, it is regarded as an independent civilian police oversight mechanism. Such a mechanism is an external accountability mechanism.
Security Sector Reform (SSR) is the political and technical process of improving state and human security by applying the principles of good governance to the security sector. It involves making security provision, oversight and management more effective and more accountable, within a framework of democratic civilian control, the rule of law and respect for human rights.
There are a number of potential benefits of security sector reform including;
Improves the ability of the security sector to provide state and human security;
Raises professional standards and strengthens accountability, reducing abuse of the population;
Makes the use of public resources in the security sector more efficient;
Promotes inclusive security provision and equal opportunity within the security sector;
Reduces opportunities for corruption by improving oversight and professionalism;
Protects the professional independence of security personnel so that they can effectively fulfill their legitimate missions;
Prevents conflict by promoting unity, political neutrality, equality and professionalism within the security sector;
Provides for national security while contributing to global peace and security.